The sample that can be made by our paper cup machine, paper box machine, hamburger box machine, guling folding machine, paper plate machine, die cutting machine.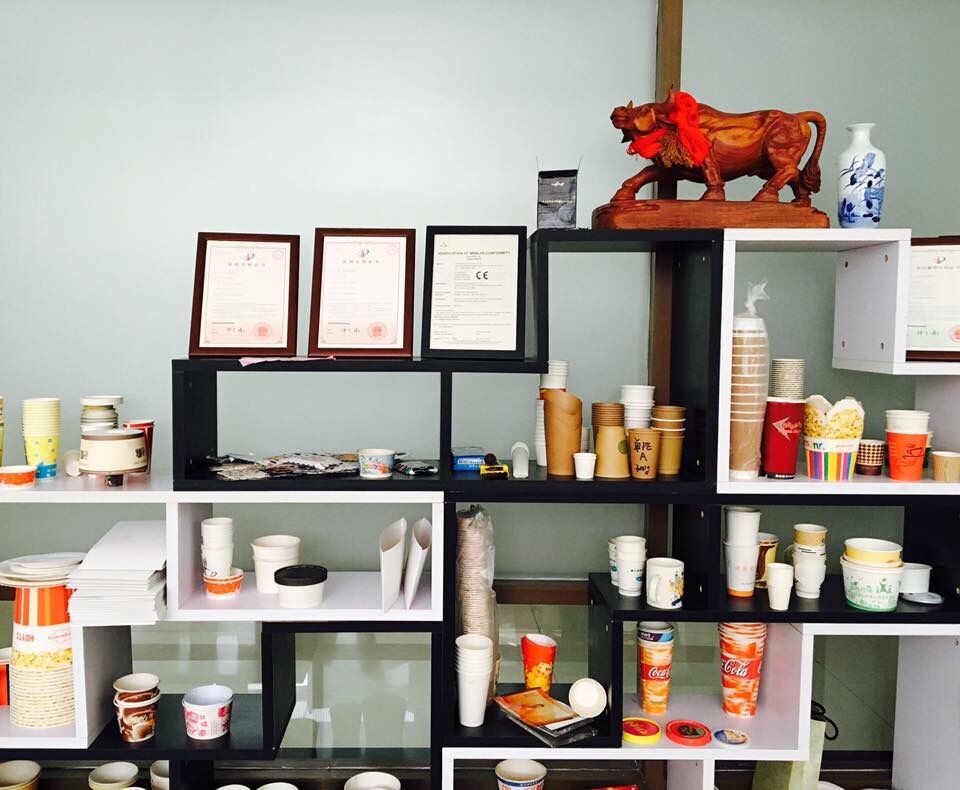 Popcorn cup, paper bowl, coffe cup, food pail box, noodle box, corrugated cup.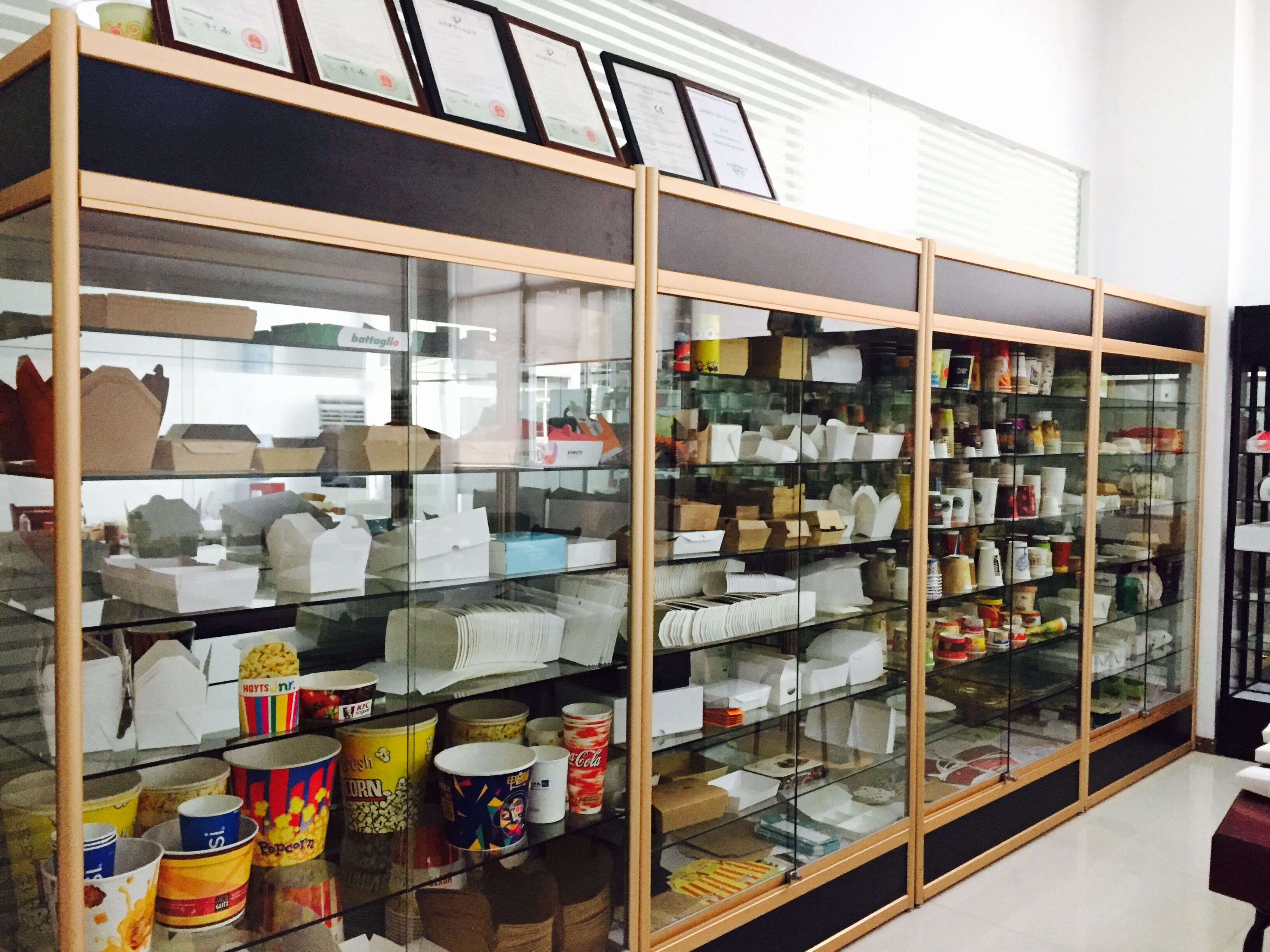 Hamburger box, paper boat tray, hot dog box, food tray, food pail box, lunch box, french fries box, paper plate.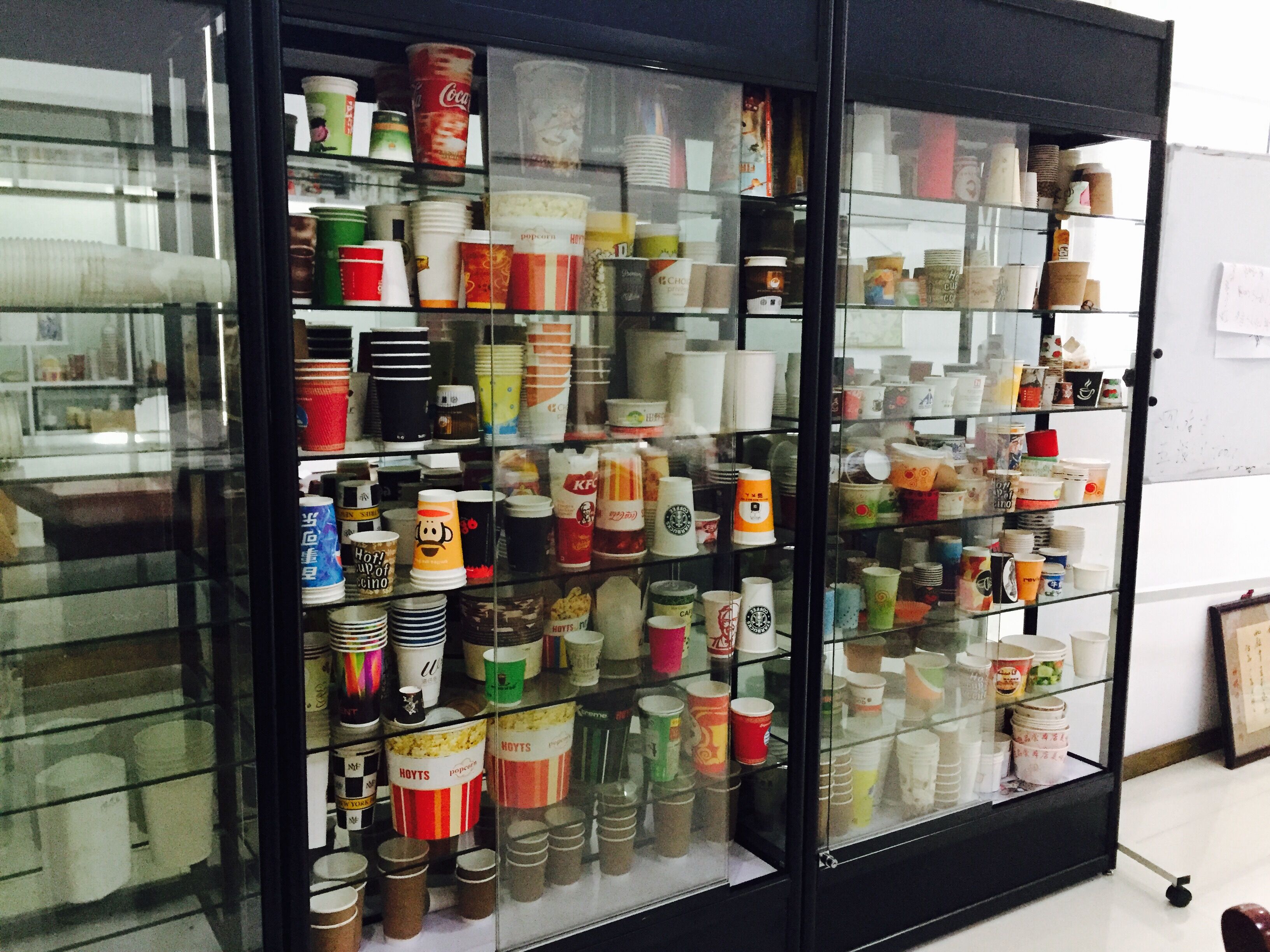 Paper cup, hollow cup, coffee cup, cold water cup, hot drink cup, double wall cup, paper bowl, noodel bowl.